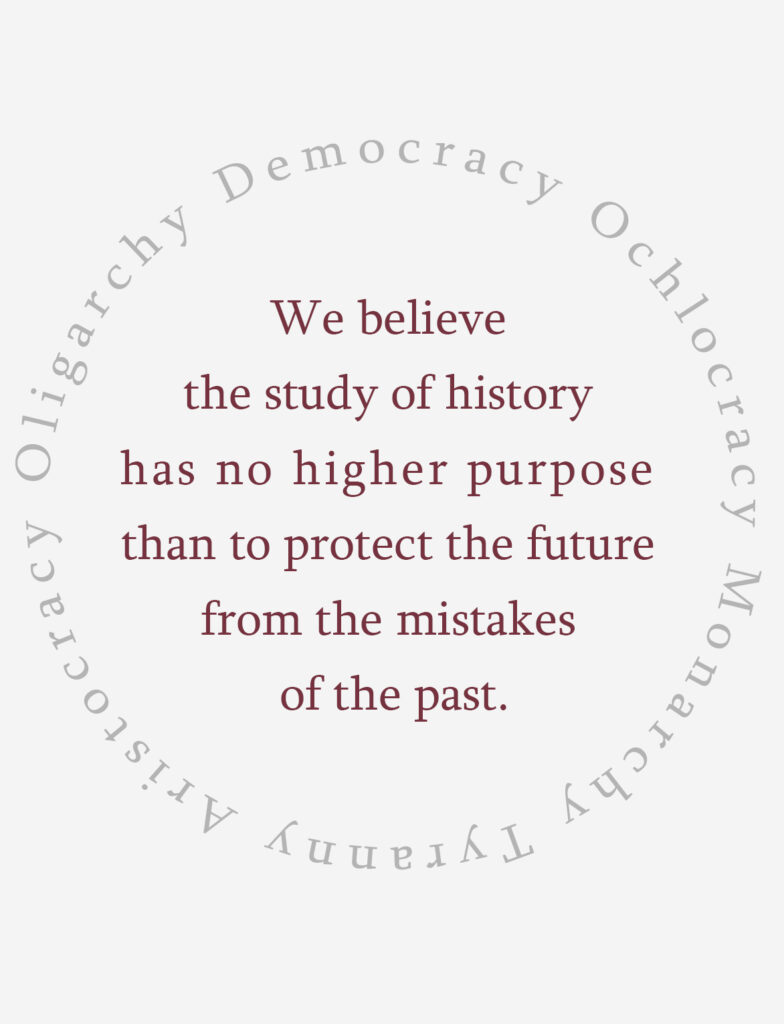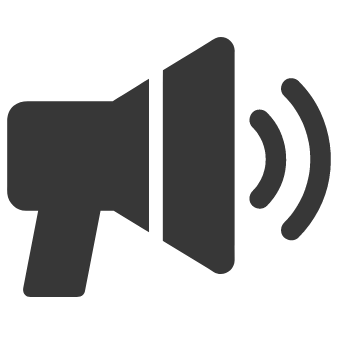 Raising Awareness
About the theory of anacyclosis and the history of democracies.
Educating Americans
About the historical knowledge on which our republic was built.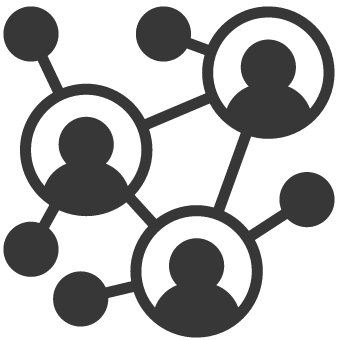 Supporting Research
On patterns in history and on the lifecycle of democracies.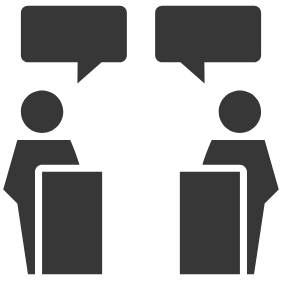 Fostering Dialogue
And public debates between historians and public policy-makers.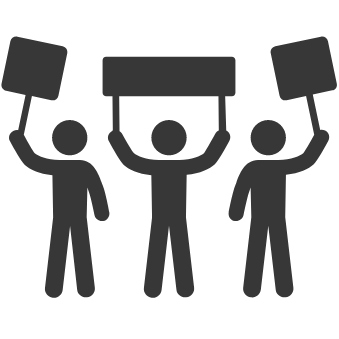 Understanding Our Crisis
And its relation to similar crises in earlier periods of history.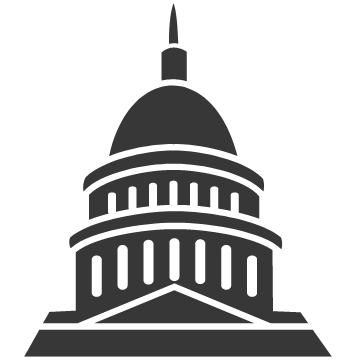 Building Solutions
That are historically grounded for healing and strengthening our democracy.